Mike Yi
Technical Content Marketing Manager at Chartio,
Contributor at Data School
Mike has a multidisciplinary background, covering statistics, machine learning, data analysis, and psychology. With data becoming an increasingly important part of navigating today's business, he is dedicated to increasing awareness and understanding of data concepts to a broader audience.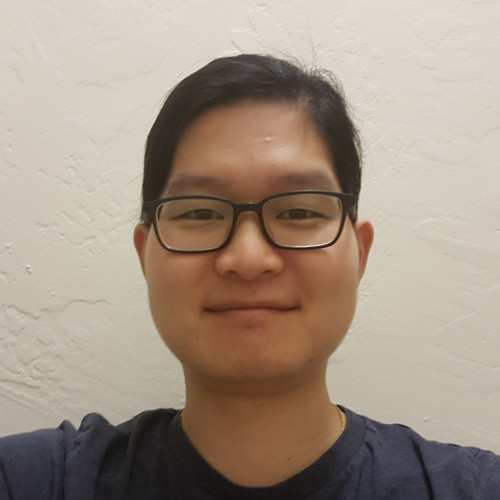 Social
Author of 0 chapters
Reviewer of 9 chapters
Overall vs Groups
From Avoid Misrepresenting Data
Overall statistics in data can be misleading because there may be distinct groups within the data that have very different statistics. Learn to avoid this analysis mistake.