Tracy Chow
Data Advisor at Chartio,
Contributor at Data School
Tracy is a Data Advisor at Chartio providing technical guidance to enterprise customers on product and data-related issues. Previously she worked at Teradata building dashboards to drive product quality in R&D. With Chartio and Data School, she is excited to be on the grounds helping people understand data and leverage it in their businesses.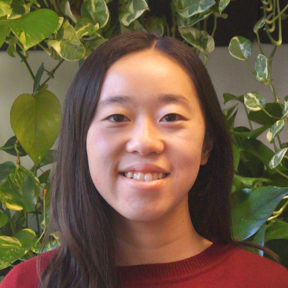 Social
Author of 2 chapters
Why Build a Data Warehouse
From Data Governance
Data inside of Data Lakes is challenging to work with, because it is messy and not optimized for ad hoc querying. Data in a Data Warehouse is clean, simple, and easy to use.
Reviewer of 0 chapters