Ben Jones
Founder and CEO at Data Literacy,
Contributor at Data School
Ben is the founder and CEO of Data Literacy, LLC, a training and education company that's on a mission to help people learn the language of data. Ben teaches data visualization at the University of Washington, he's the author of Avoiding Data Pitfalls (Wiley, 2019) and Communicating Data With Tableau (O'Reilly 2014) and he also writes about data topics at his blog DataRemixed.com.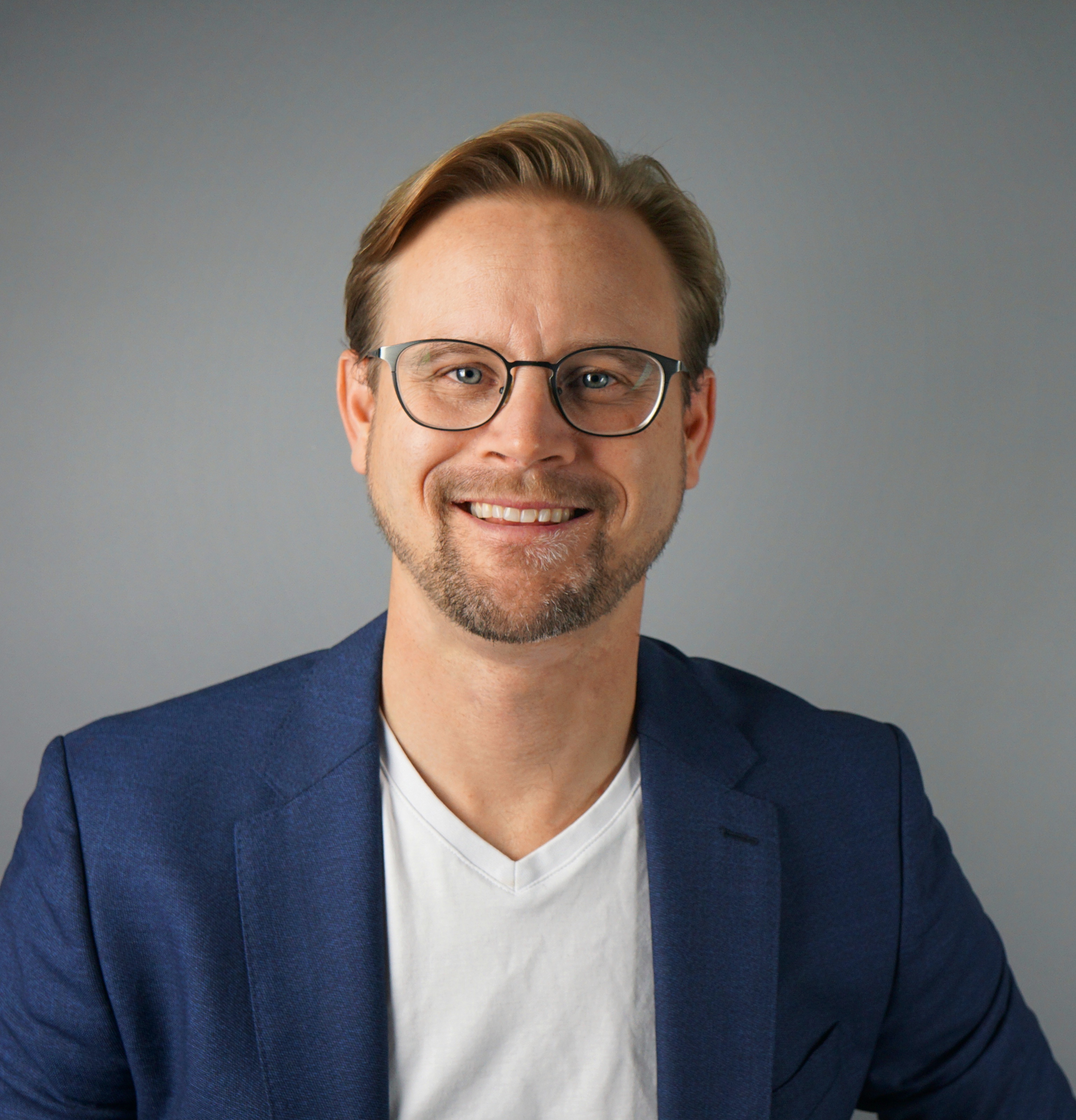 Social
Author of 1 chapters
Overall vs Groups
From Avoid Misrepresenting Data
Overall statistics in data can be misleading because there may be distinct groups within the data that have very different statistics. Learn to avoid this analysis mistake.
Reviewer of 0 chapters