Rohan Joseph
Contributor at Data School
Practicing the dark arts of data science. I am currently pursuing Master's in Operations Research at Virginia Tech and working with Chartio to democratize analytics in every organization.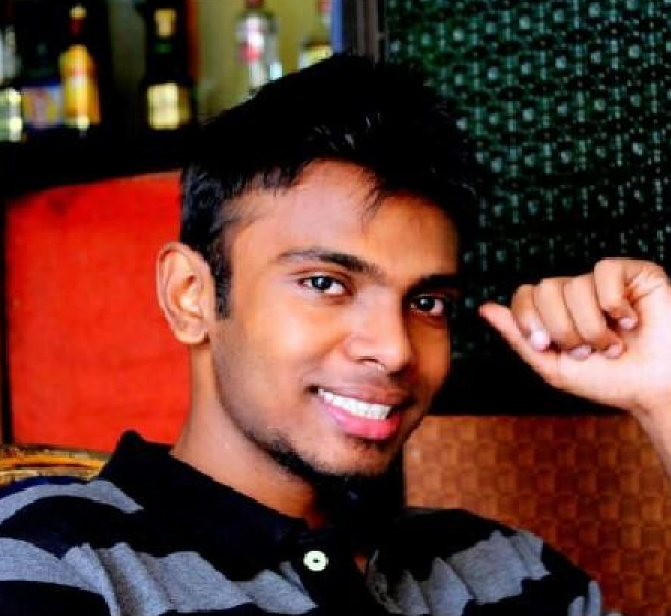 Social
Author of 10 chapters
Availability
From
Data Governance helps more people in your organization access data. Data has to be made accessible to be looked at holistically throughout the organization. Learn how to implement processes to enable analysis.
Implementation
From
Determine data components and the rules that govern this data across applications.
Integrity
From
Data profiling, standardization, enrichment, and constant monitoring is required.
Security
From
Data Governance helps secure the data your organization has access to. Learn the best practices to securely manage data..
Usability
From
Data Governance enable more people to use data. Users need to discover data assets, understand what they contain, and how they work.
Correlation and P value
From
Understand how correlation and P-value are related to each other within data analytics.
Reviewer of 0 chapters