Patrick Gibson
Contributor at Data School
Current Virginia Tech student majoring in Computer Modeling and Data Analytics (CMDA). Analytical individual looking to use skills I have developed to problem solve in today's world. Throughout my undergraduate education, I have learned extensively about the numerous applications data analytics offer toward optimizing the processes of the ever changing technology industry.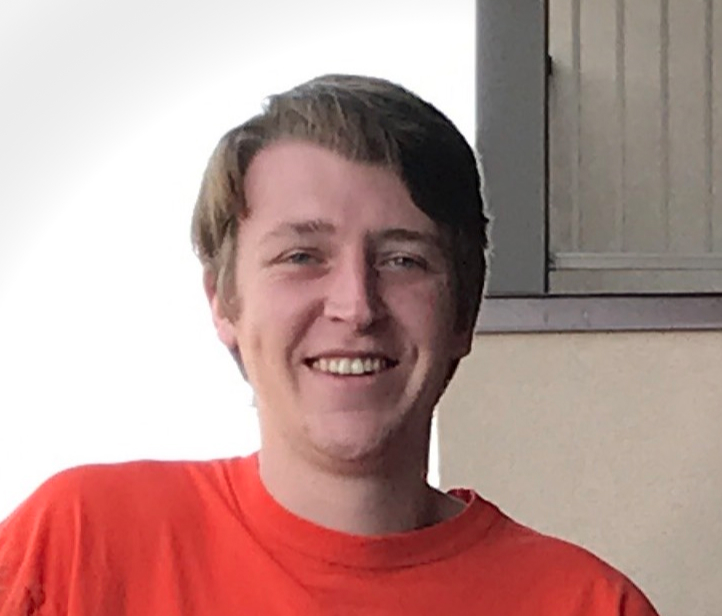 Social
Author of 1 chapters
Types of Data Analysis
From
There are different types of analysis. Each is suited to different roles within a company, analyst, executive, data scientists, etc.
Reviewer of 0 chapters