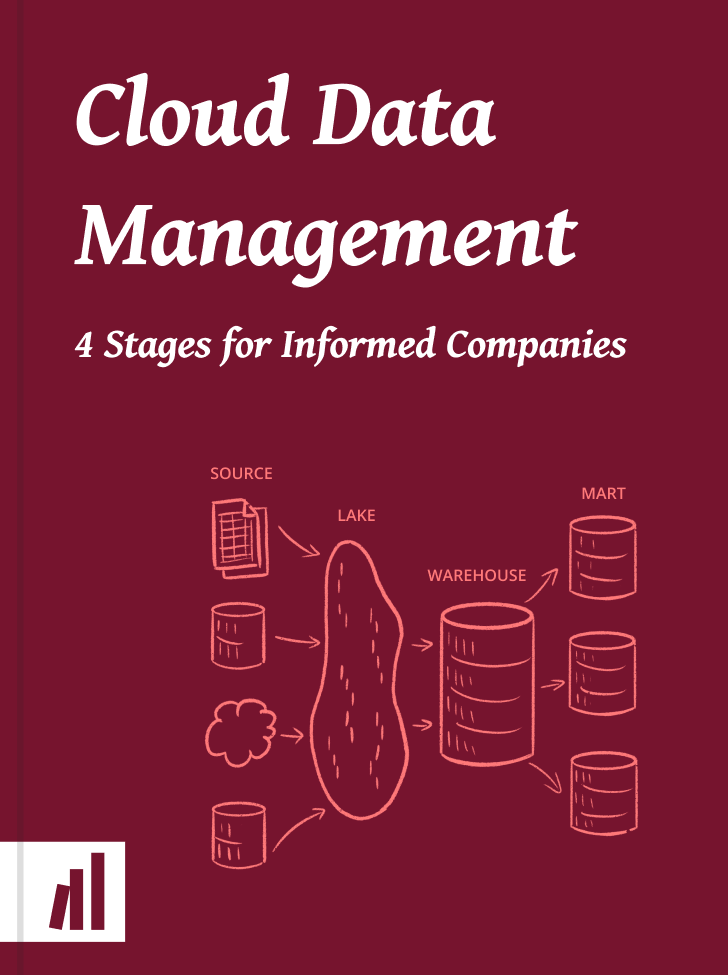 Extras

Evaluating Data Stack Technologies

Learn the various functions a Data Stack needs to perform in order to select the correct data tools to take raw data and turn it into insight.

ETL vs ELT

Learn why you should use an ELT over a ETL process for your Data Lake

Acknowledgments & Contributions

This is a community driven book - with contributions from many different people and organizations. Help keep it relevant and continually improving.